Greeting's Enchanted One's!
I decided to put together a page, where you could find fairy-like
And also fantasy-like hairstyles!
If any of you would like to try these hairstyles out, you can visit the Site button below! Their really not that hard to create!
Enjoy Everyone!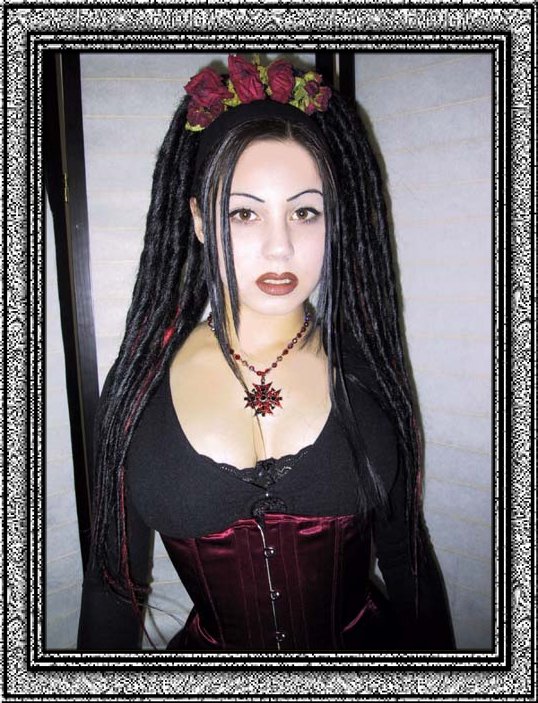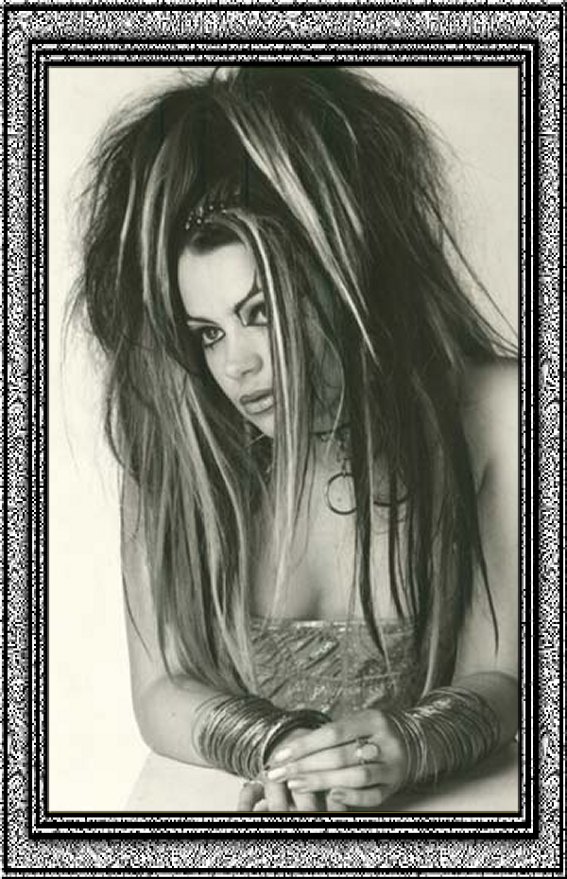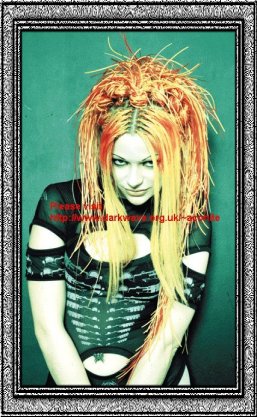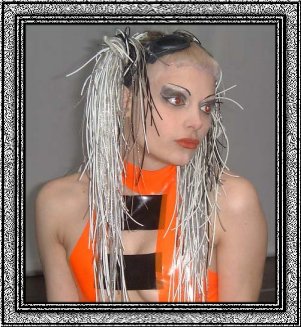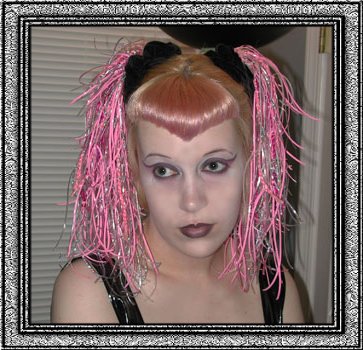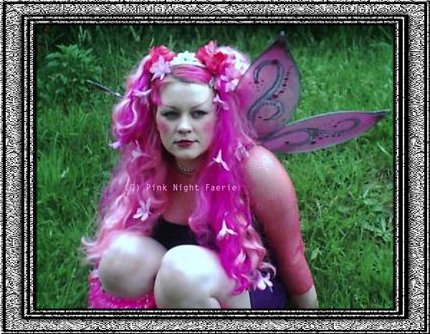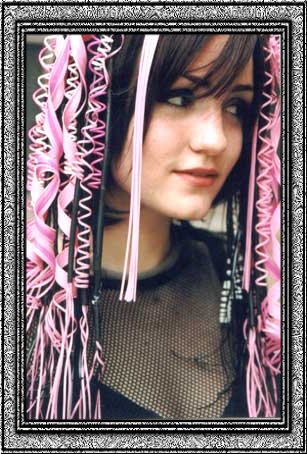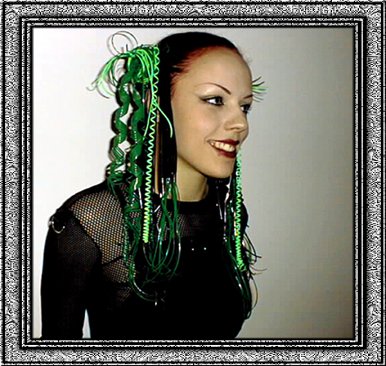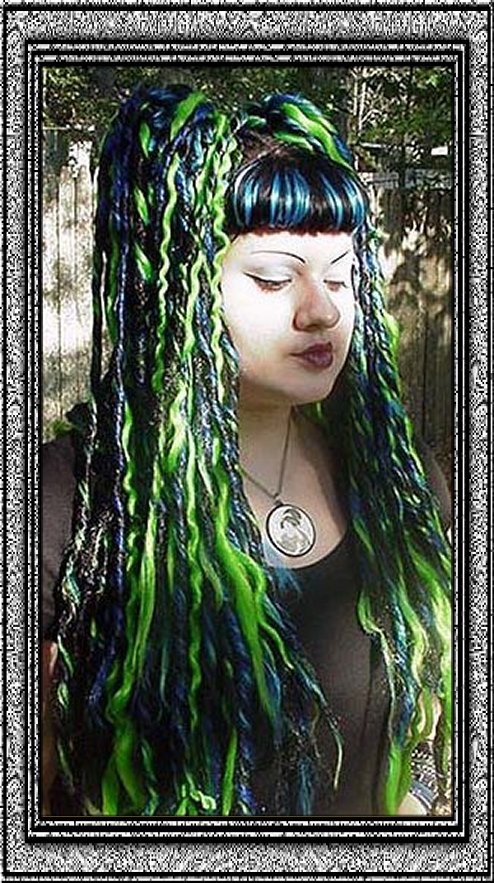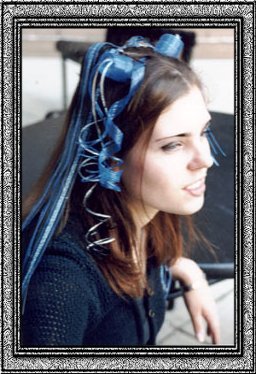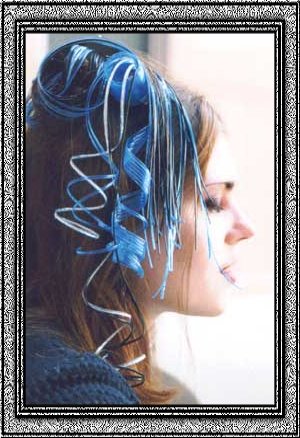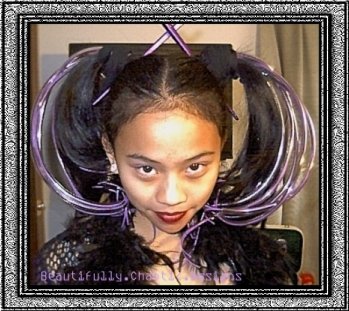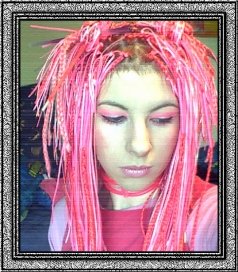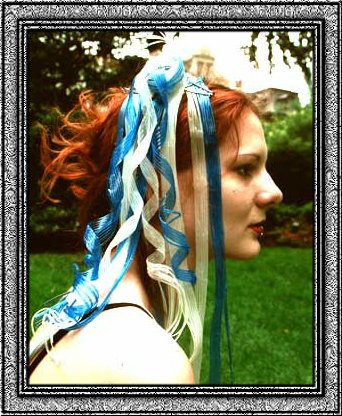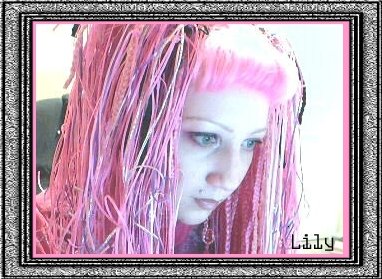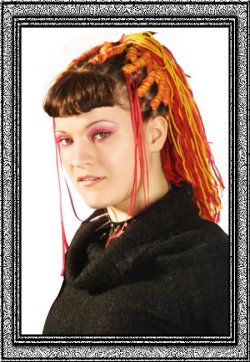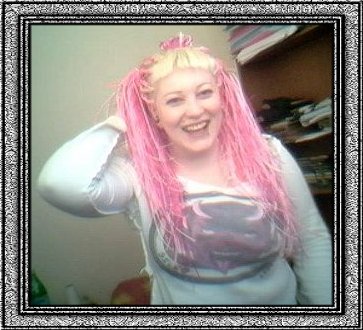 I take no recognition for the photographs above!
The rights and the copywrite belong to Beautifully Chaotic Designs!