Welcome to the Fairies In Flight NetRing!
I have created this ring for those of you who have created sites Containing fairy content! Of course there are rules to read before Joining, so please read them below! If you find that there are no Problems with them, then please feel free to join!
Rules Before Joining:
1. Your site must be family friendly, which means no pornography, swearing, racism conten..ect.
2. Your site must have alot more than just links! Please make sure that your site has content!
3. Everyone belonging to the ring must get along! Anyone causing problems will be removed from the ring imediately!
4. You must put the netring somewhere on your site where it can easily
be found!
Please copy and paste the netring logo and place it above the html code: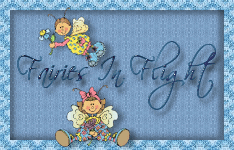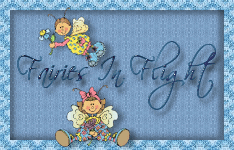 [ Previous 5 Sites | Skip Previous | Previous | Next ]

This RingSurf Fairies In Flight Net Ring
owned by Fairies In Flight.

[ Skip Next | Next 5 Sites | Random Site | List Sites ]